ver
Genetic Improvement
---
CTC's Sugarcane Genetic Improvement Program uses the most modern available techniques. The program uses targeted breeding, regional selection, early selection for resistance to diseases and molecular markers. The use of biotechnology to introduce specific characteristics, such as resistance to insects, is already a reality in CTC.
Learn more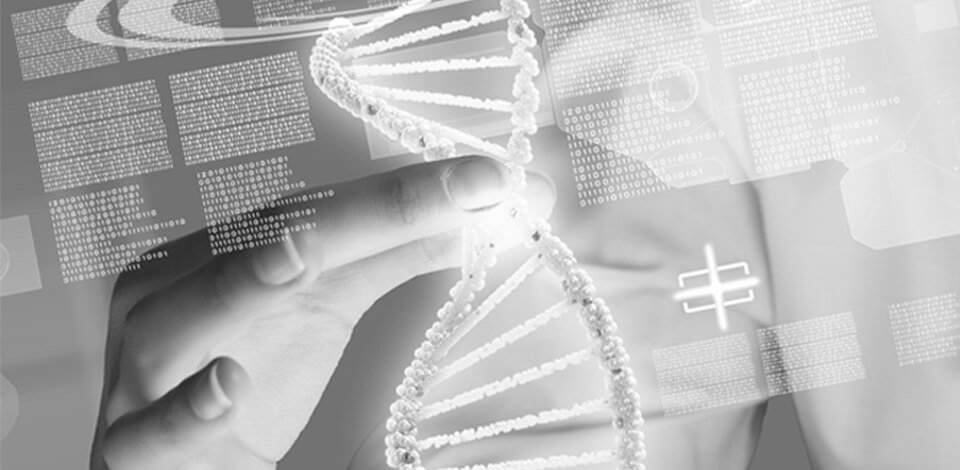 ver
Technologies from the Future
---
Seeking out an environment favourable to the exposure to the most advanced plant genetics and biotechnology, the CTC has recently established a new laboratory in Saint Louis, Missouri, the CTC Genomics.
Learn more
News
ver
Genetically modified sugarcane developed by CTC in Brazil is approved at CTNBio
---
The new variety is resistant to sugarcane borer, the main pest that affects the crops in Brazil, gen...
Continue reading
Show all news